MISUMI provides services that improves efficiency of manufacturing customer's production materials procurement process, by leveraging the "MISUMI QCT (high Quality, low Cost, reliable quick delivery Time) business model" forte.

Supply of necessary production materials in a one-stop shop basis
Product line up exceeds 30 million items

MISUMI handles products ranging from precision machine parts, and products used at manufacturing sites such as production auxiliary materials and consumables such as tools, gloves, and parts cleaners. Products include MISUMI brand products as well as third party brands totaling exceeds 30 million production material items offered on a one-stop shop basis.
80 sextillion (80 billion times 1 trillion) variations with specifiable to micron-level dimensions

MISUMI's FA equipment parts and Die Components are specifiable to micron-level dimension (one thousandth of 1mm) boasting 80 sextillion (80 billion times 1 trillion) variations when taking size differences into account.
Convenient search service

Search and selection of 80 sextillion (80 billion times 1 trillion) product variations can easily be done from paper catalogs and online catalog (EC website). In particular, the online catalog provides high convenience with search and selection, with a proprietary search function which allows specifications to be designated, in terms of dimensions and surface treatment, as well as a cross-over search of products from other manufacturers; contributing towards reducing time and labor required for customers in procuring production materials.
※VONA:Variation & One-stop by New Alliance

Reliable quick delivery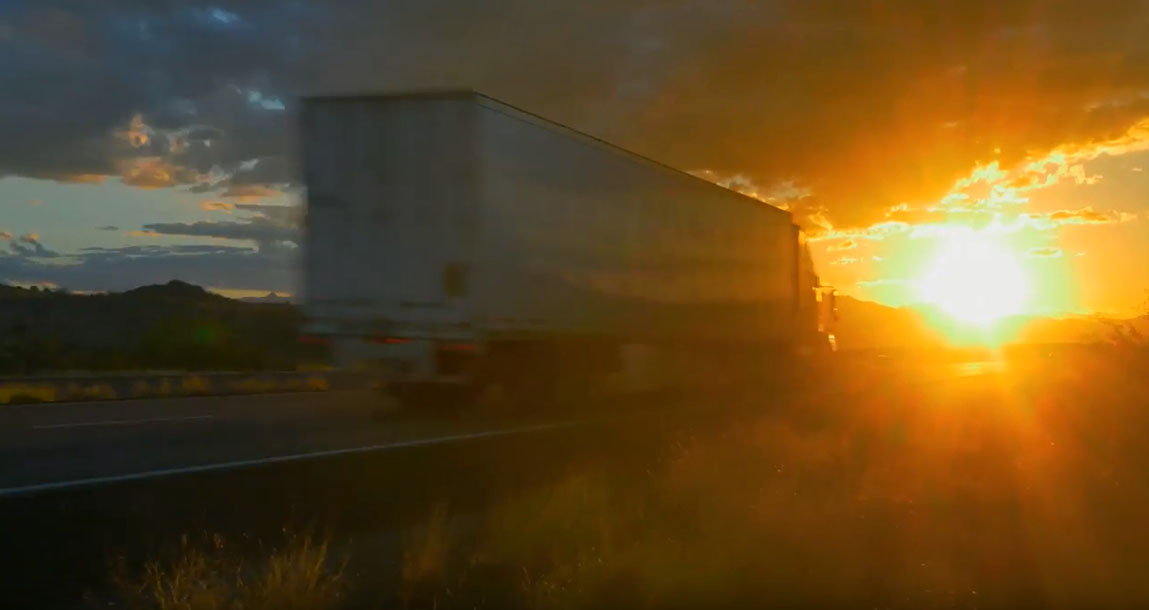 Precision machine parts specified to micron-level dimensions can be shipped in Japan on the second day as a standardized service. Furthermore, on-time delivery compliance rate is over 99%.
MISUMI Group and partner manufacturers are constantly improving productivity so that from 80 sextillion variations (80 billion times one trillion), whichever part ordered, whenever from wherever can be shipped by way of reliable quick delivery, even with a single item order.
These initiatives are being rolled out globally in various regions of the world, strengthening the reliable quick delivery system.