MISUMI offers a service that makes customer's production material procurement process efficient by harnessing the MISUMI QCT Model, which aims to deliver high quality (Q) at low cost (C) with reliably quick delivery times (T),

Provide required production materials on one stop
3,324 manufactures and 20.7 million production material items.

MISUMI handles products ranging from precision machine parts, and products used at manufacturing sites such as auxilliary production materials and consumables eg. tools, gloves, and parts cleaners. Products include MISUMI's own brand as well as third party brands exceeding 3000 companies, totaling 20.7 million production material items offered on a one-stop shop basis.
80 sextllion variations specifiable in measurements at the micron-level

MISUMI's FA apparatus parts and Die & Mold parts can be ordered to micron-level specification (one thousandth of 1mm)boasting 80 sextillion (80 billion times 1 trillion)variations when taking size differences into account.
Convenient search-ability service

Searching and selecting through 20.7 million items and 80 sextillion (80 billion times 1 trillion) product variations can be handled easily using the paper catalog and online catalog (EC site). In particular, with the web catalog "MISUMI-VONA", offers highly effifient search and selection functionality which can contribute with the reduction of time and labor for customers' procurement of production materials, For example, possibility to utilize unique search functions which can narrow down searches by specifying dimensions and surface treatment. There is functionality to carry out cross-sectional searches from similar products offered by over 3000 third party manufacturers.
※VONA:Variation & One-stop by New Alliance

Saving time by receiving immediate quotation and instant ordering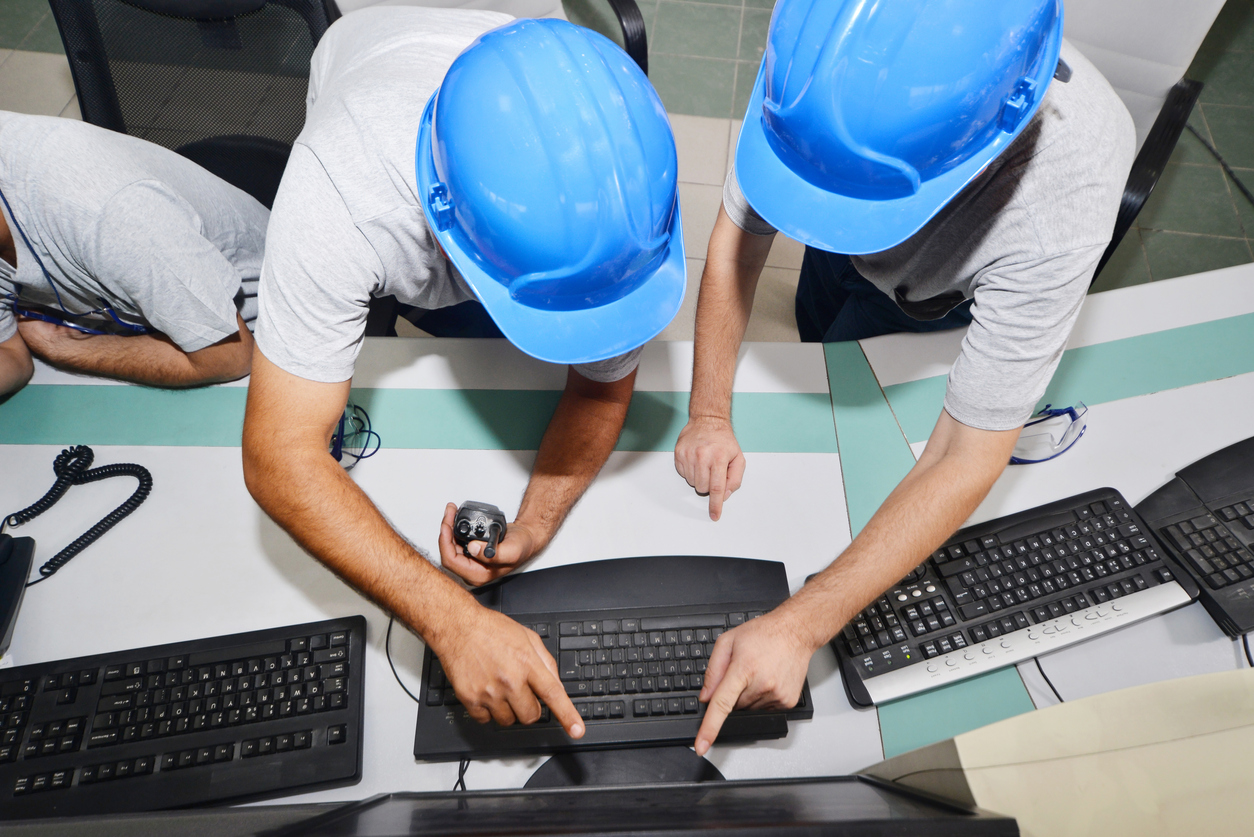 MISUMI's "Web Order System" can quickly check product prices and delivery dates, completing orders. Traditionally, ordering process for parts was inefficient. When ordering parts, customers had to draw up blueprints for each part, choose parts manufacturers from wide array of choices, and individually negotiate delivery times and prices for each part.
By utilizing MISUMI, it's possible to greatly reduce time and labor.

Reliably quick delivery times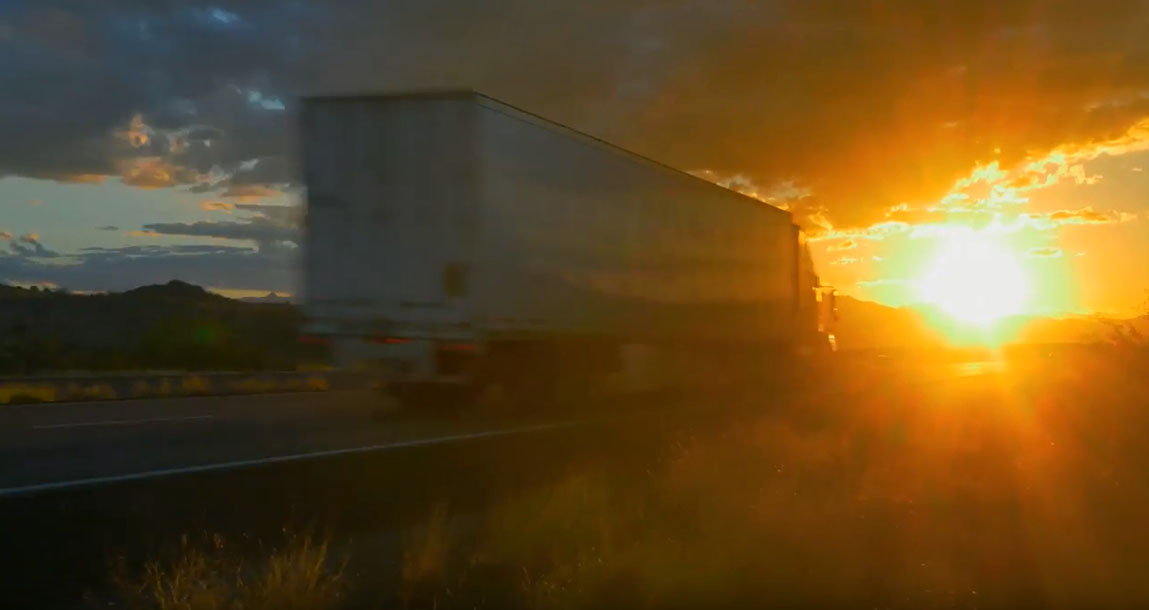 Precision machine parts specified to micron-level dimensions can be shipped standard in Japan on the second day. Also, delivery compliance rate is over 99%.
Among the 80 sextillion variations (80 billion times 1 trillion), the MISUMI group is constantly reforming production with cooperating manufacturers so that any component from among 80 sextillion variations can be be shipped individually, reliably and quickly, regardless of where the order is received.
We are rolling-out these initiatives globally, strengthening the reliably quick delivery system worldwide.